Website Designer and Builder
Creating stellar sites that you can be proud to show off
WordPress Website Designer Specializing in Professional Websites
for Artists, Entrepreneurs and Small Businesses
I am a freelance website designer who designs sites through WordPress, the most popular Content Management Platform. My clients range from artists, photographers, creatives, and small businesses. 
I work closely with my clients to work out precisely their business needs and how it can be achieved. I offer either custom websites to suit their requirements or template customization.
The websites are uniquely designed to the business needs that are mobile friendly and SEO optimized.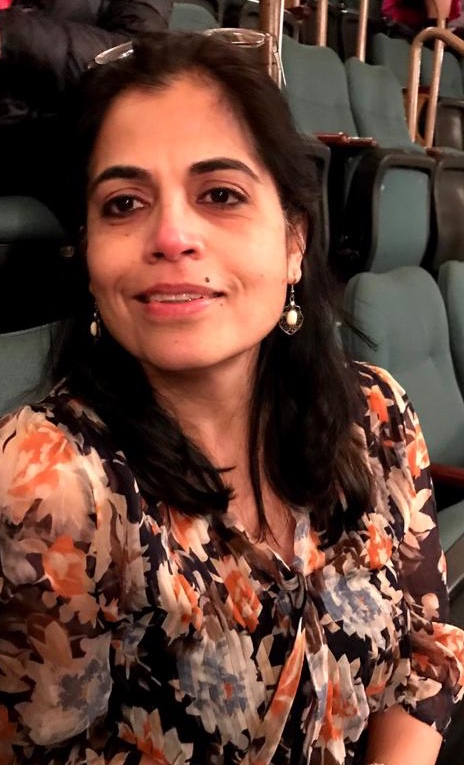 What Kind of Websites Do I design?
Business Websites
Sites for Photographers, Artists, start ups to showcase their work and to increase their brand awareness
e-commerce
A fully functional eCommerce site designed uniquely for your brand.
Blog Sites
Custom and modern designed Blog sites in wordpress platform to further your brand.
Layout & Design
First, I design an initial layout and create the sitemap of the website and get the first design for review. Then I do all the edits and revisions before developing the rest of the site.
Build & Develop
Next, I'll move forward with designing the entire site, pages, add all functionality and plugins. I'll make sure your site looks great and functions nicely across all devices and web browsers before moving on to the final step.
Revise & Launch
Finally, I make any final revisions needed, optimize the site for tablet and mobile views, add all SEO settings, submit the site to Google and go live!
Working with Seema was a very positive experience. As a professional photographer I had several design ideas for the website that I was very keen to use. Seema listened very patiently and asked the right questions to get a full understanding of what I was trying to achieve. 
Seema built my new website from start to finish. She provided helpful and knowledgeable information when discussing the design of the site, and no matter what new idea I came up with, she was there to assist and make it happen.  I highly recommend her services.
As a physician for twenty-five plus years, I wanted a site to showcase my passion for poetry. Seema took my vision and created a site that I love. Working with Seema was a very positive experience. She is patient, calm, and hard-working and it was a pleasure to work with her.
ready to get started on a project?
Or just have some Questions?